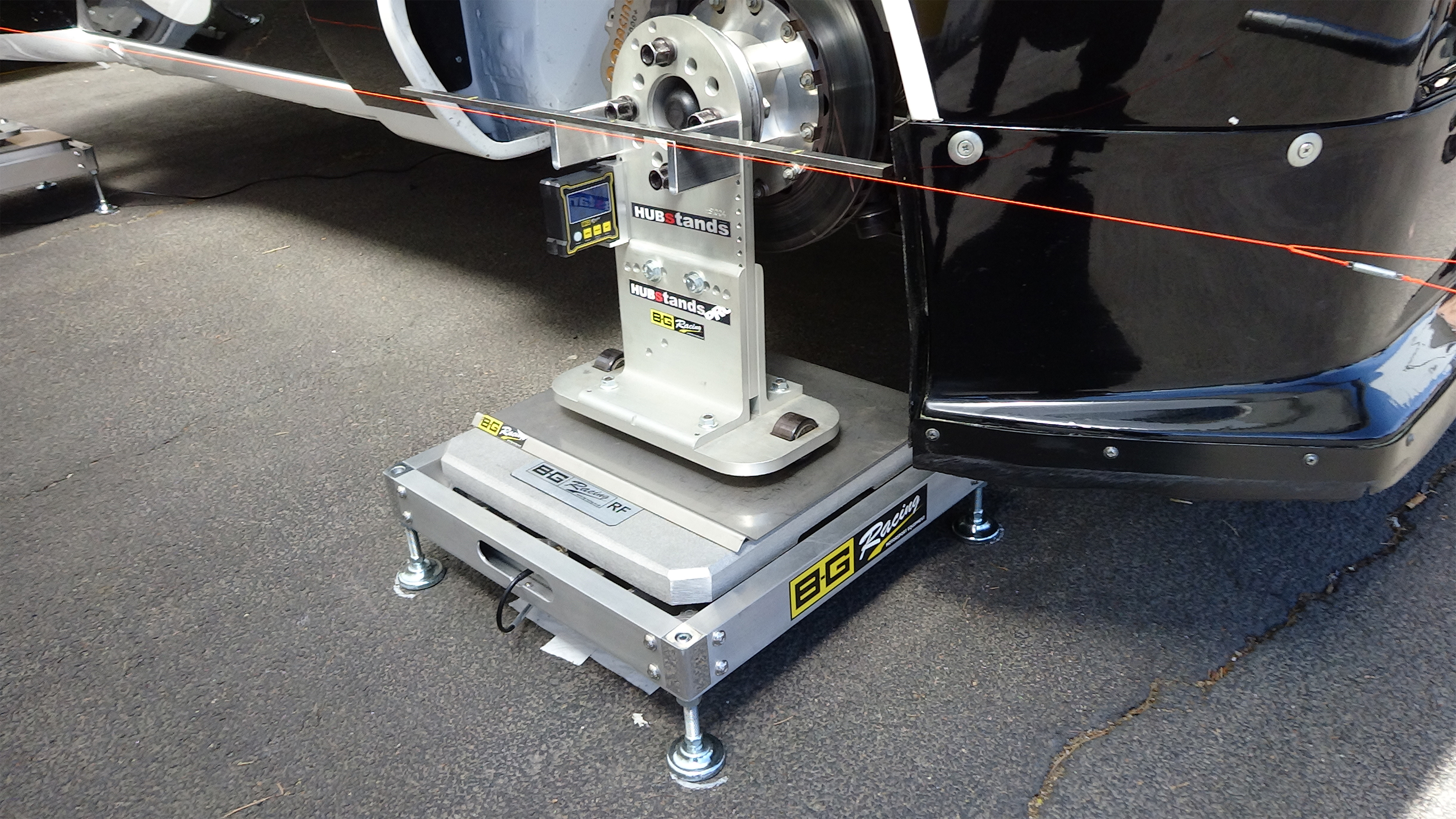 The B-G Racing levelling platforms offer a cost effective solution to the alternative platforms available on the market and are compatible with all 15" x 15" scale pads. The platforms feature heavy duty steel levelling feet which allow you to achieve more accurate and repeatable corner weight readin...
July 18th, 2016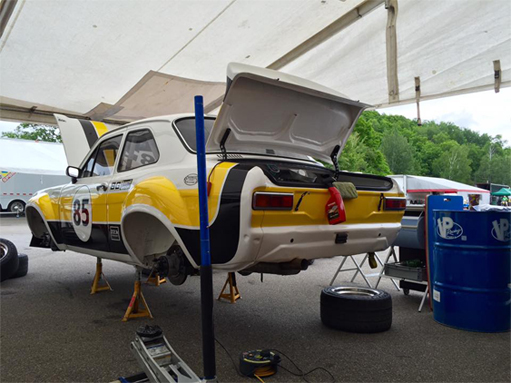 A solid weekend at Circuit Mont-Tremblant with a 1st and 2nd in the sprint races and 4th in the Enduro. Thanks to Historic Sportscar Racing for another great event...
July 11th, 2016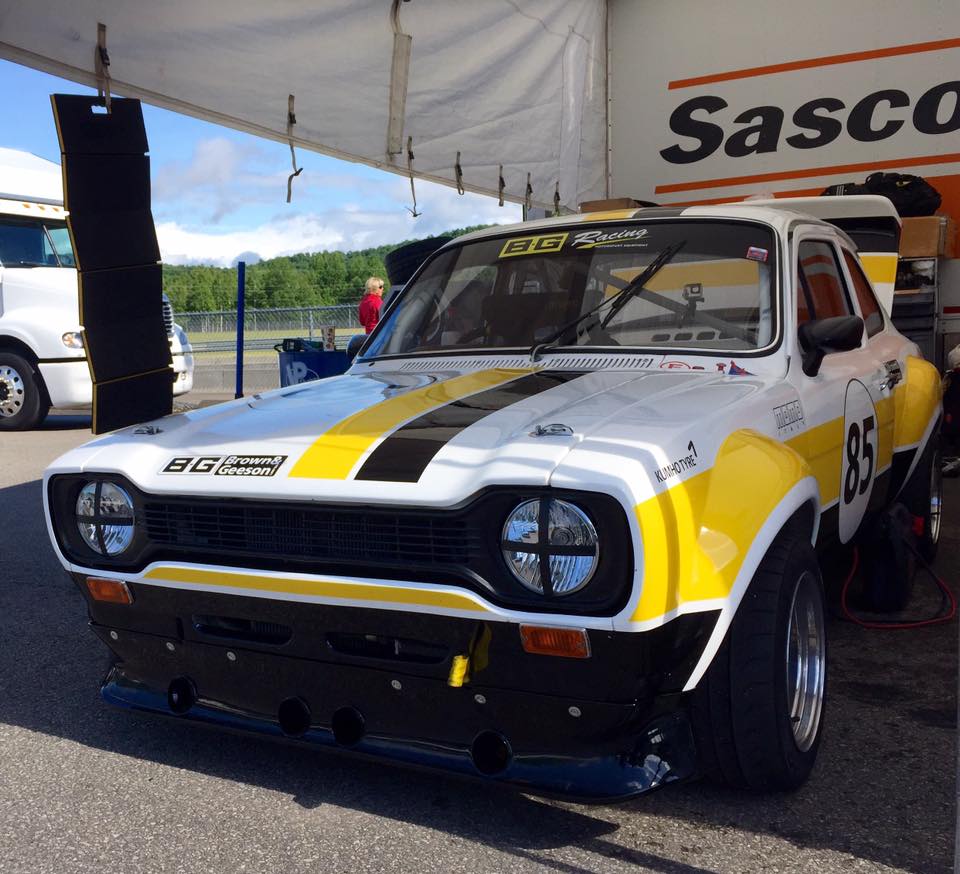 We're up in Canada with Historic Sportscar Racing for the Le Sommet des Légendes event...
July 8th, 2016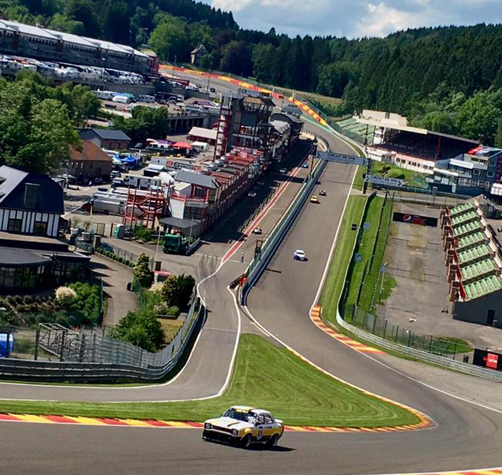 Circuit de Spa-Francorchamps this weekend for the Summer Classic. Flying through Eau Rouge this afternoon in first practice...
June 24th, 2016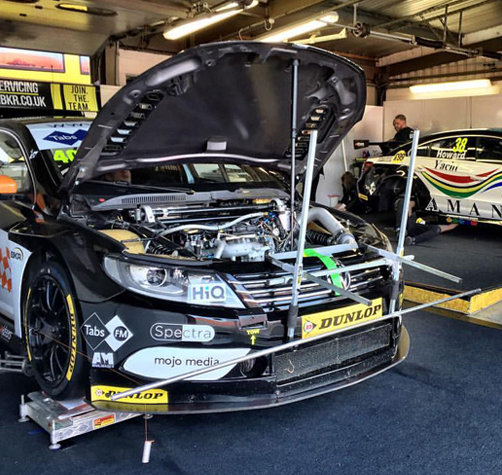 B-G Racing String Lines are the easiest and most accurate way to achieve four wheel alignment on almost any car. The String Lines frame is fully adjustable to allow fitment to a wide range of cars and attaches to the vehicle using the rubber coated Hooking Arms which are all interchangeable to a...
June 17th, 2016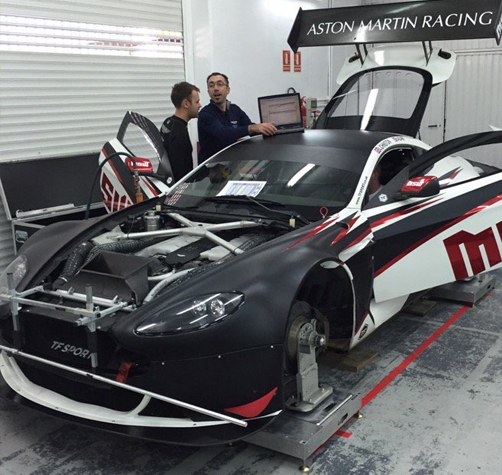 This advanced and proven equipment enables complete suspension and alignment set-up - ride heights, camber and toe angles - at the hub, without the wheels and tyres attached.With HUBStands, set-up is far quicker and more precise than using tyres, with accuracy being measured to within 0.01 degree...
June 17th, 2016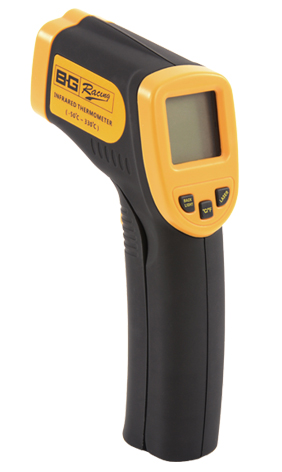 The B-G Racing Infrared Thermometer Guns are both compact and lightweight; featuring a laser sight, Celsius/Fahrenheit selection and adjustable emissivity, they are both fast and highly accurate pyrometers giving instant non-contact surface temperature readings from either -50 to 330°C (-58 to 6...
June 21st, 2016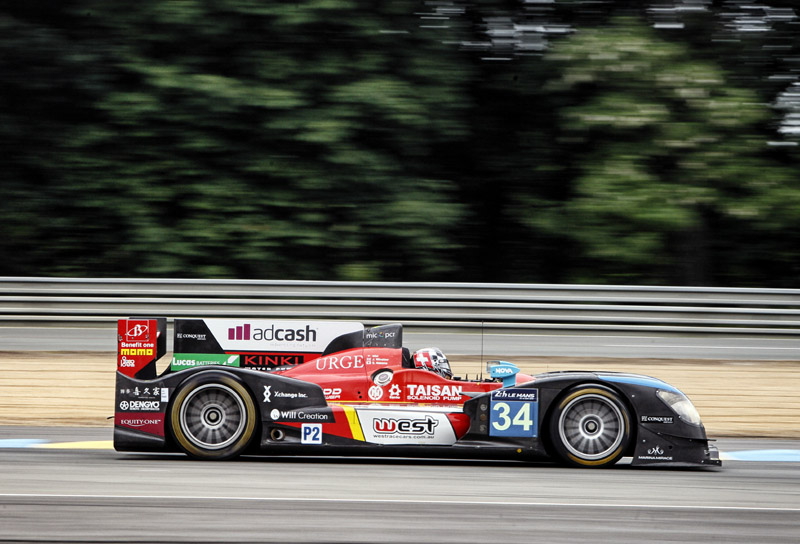 This year the MOMO Race Performance Team for the sixth time will takepart in the greatest event in the motor racing world, the classical 24 hours ofLe Mans. About 250 000 spectators and more than 140 TV stations broadcastingthe race all over the world make it the extraordinary event it is: the r...
June 16th, 2016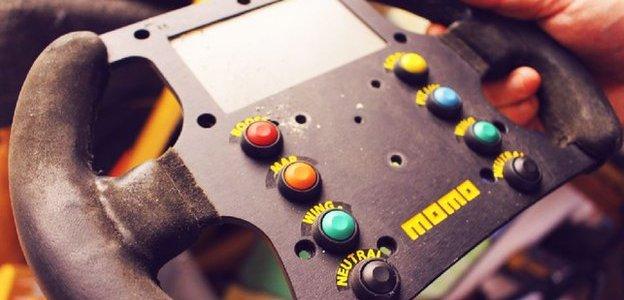 Monaco GP: 'I saw Senna's glove - he'd worn through it'By Matt WarwickThis article looks into the Formula 1 fans, it really is a great read and features 'A mid-'90s F1 steering wheel - found in a box of CDs'.View the full BBC Sport article...
June 7th, 2016
Showing 51 to 60 of 68 (7 Pages)