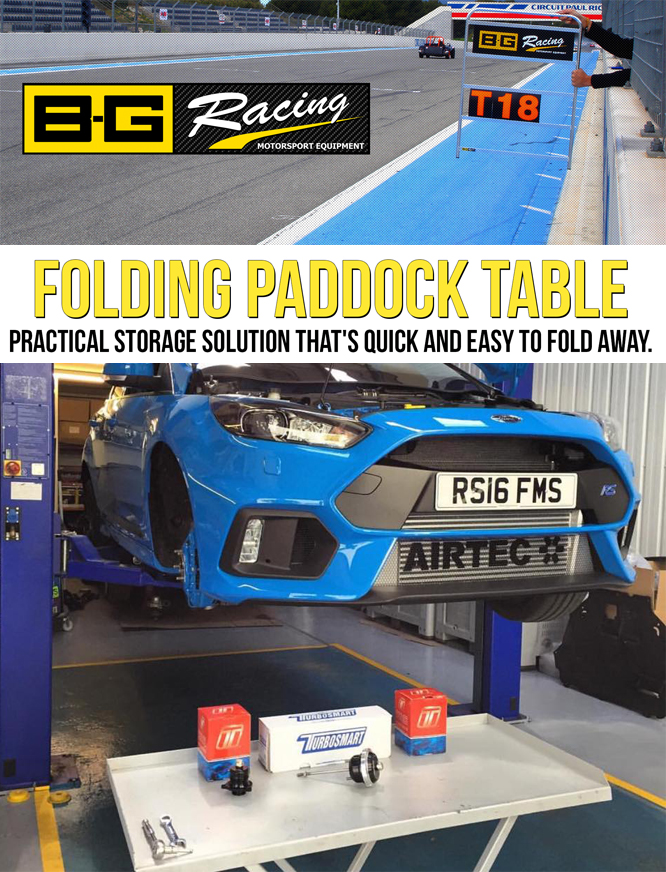 The B-G Racing Folding Table is designed for use in the pits, paddock and back in the workshop. Nearly one metre in length and half a metre wide, the Folding Table is large enough to hold all the tools you are ever likely to need, which will stay where they're put thanks to the raised table edges.Th...
March 15th, 2017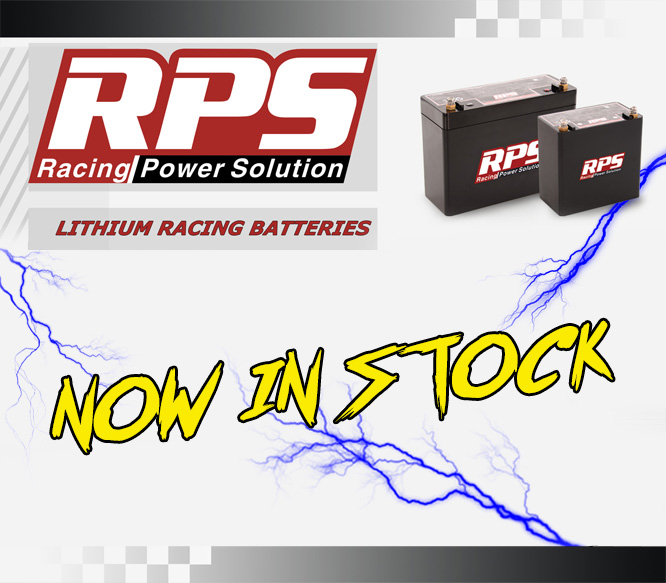 Racing Power Solution have over 15 years of experience in the design and manufacture of batteries for use in motorsport, military and medical applications. All batteries are produced to the highest quality utilising Lithium Iron Phosphate (LiFePO?) technology in order to minimise weight and maxmise ...
March 8th, 2017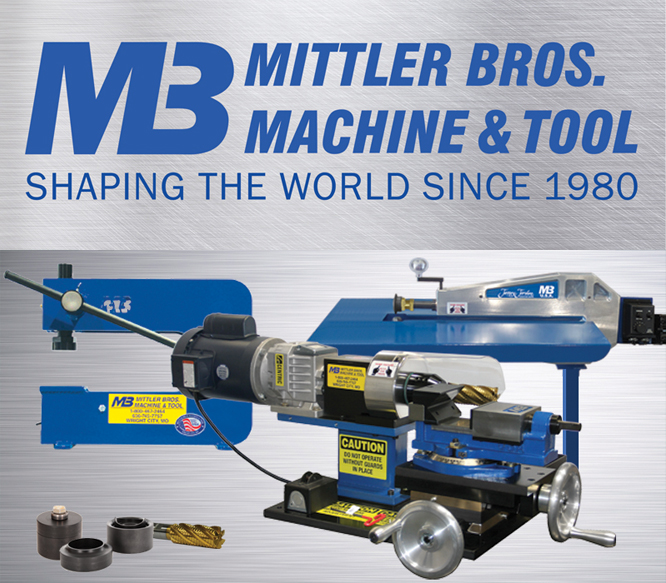 Brown and Geeson Ltd are proud to announce that we have teamed up with Mittler Bros. to be the Sole European importer of their high quality Machines and Tools.Mittler Brothers Machine & Tool was founded in 1980 by Mike and Paul Mittler in the USA to meet the needs of the specialty and precision ...
March 8th, 2017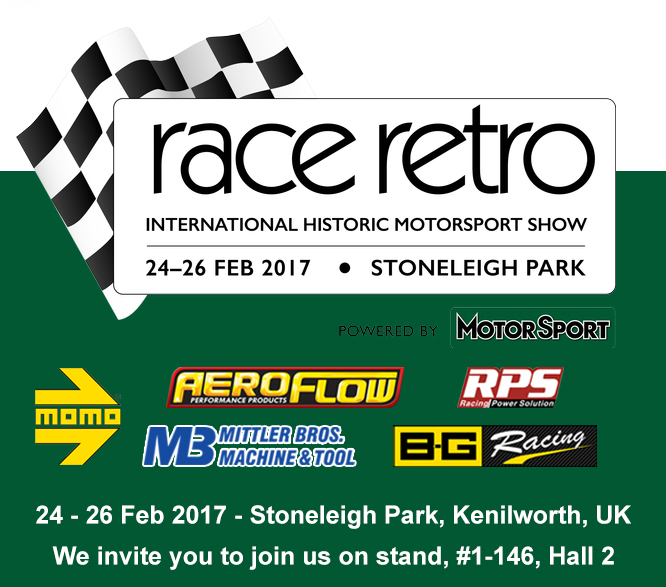 Brown and Geeson invite you to visit us on stand #1-146 Hall 2 this week at the Race Retro Show at Stoneleigh Park...
February 20th, 2017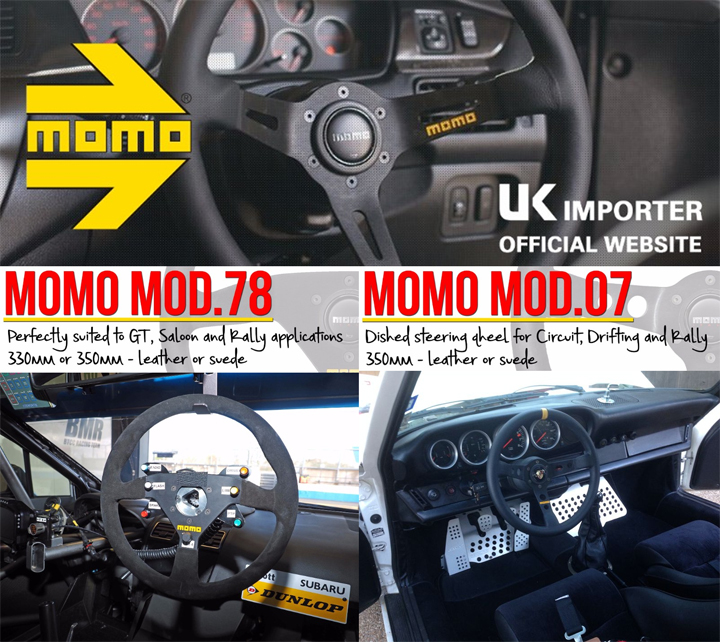 Utilising the same dimensions as the Mod.78, but with a flat bottom for those drivers who need additional leg clearance.Over 550 vehicles available! Click HERE to find a hub for your vehicle...
February 6th, 2017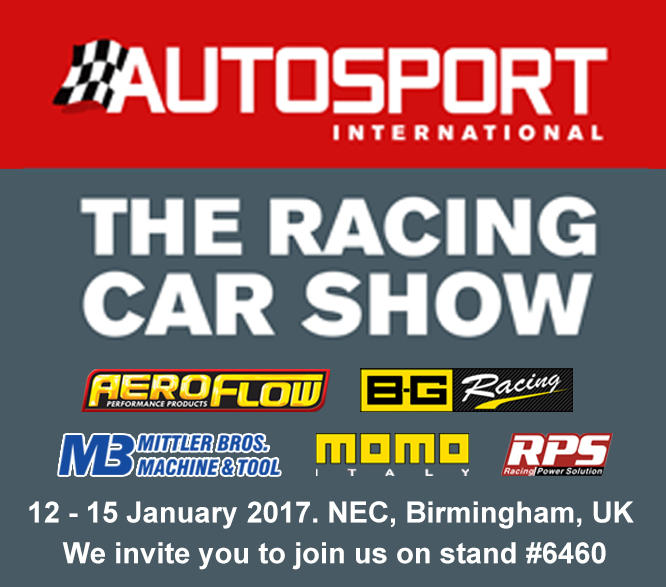 Brown and Geeson invite you to visit us on stand #6460 next week at the Autosport International Show in Birmingham...
January 4th, 2017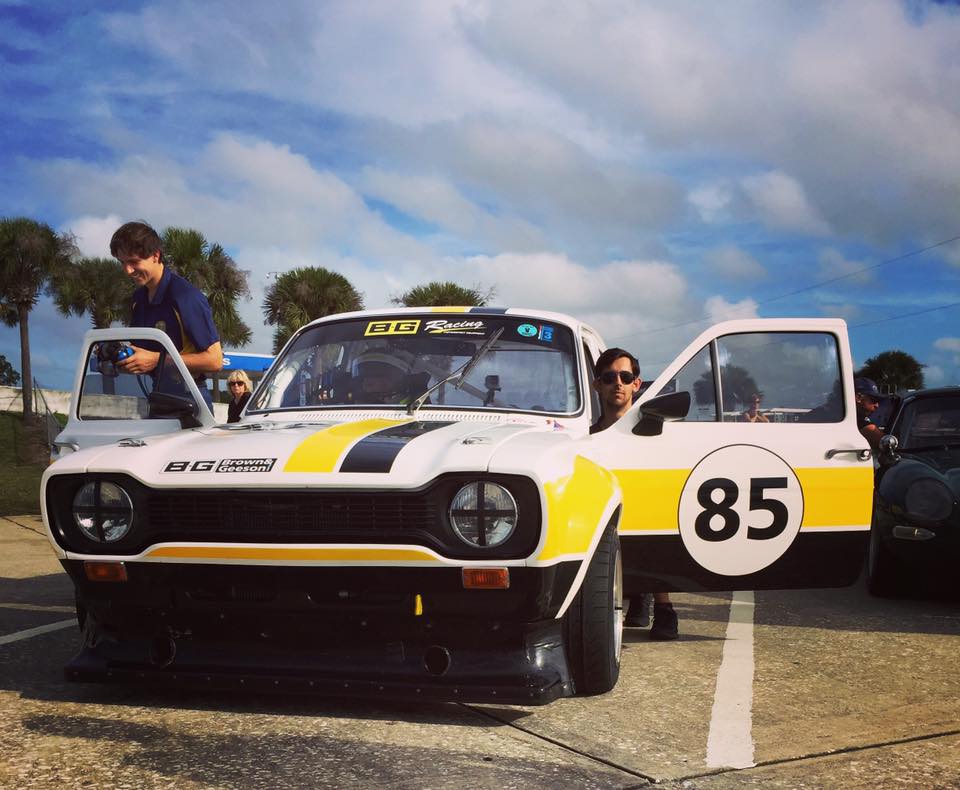 Our last race of the year coming up in 2 weeks - the Historic Sportscar Racing Sebring International Raceway Classic 12 Hour Classic Ford magazine...
November 25th, 2016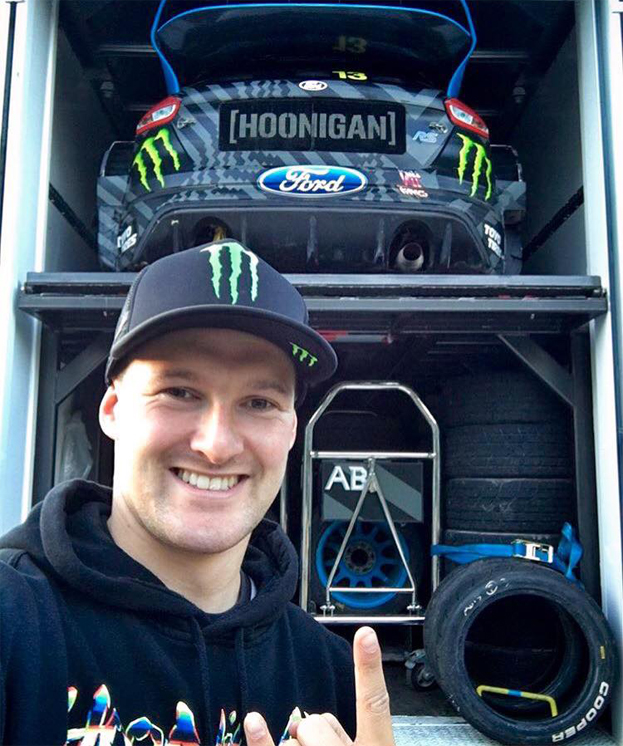 We only play a small part of the Hoonigan Racing team, but it's awesome to see one of our stainless steel tyre trolleys in the back of the their truck!Photo via Andreas BakkerudFIA World Rallycross Championship Ford Performance Ken Block...
November 25th, 2016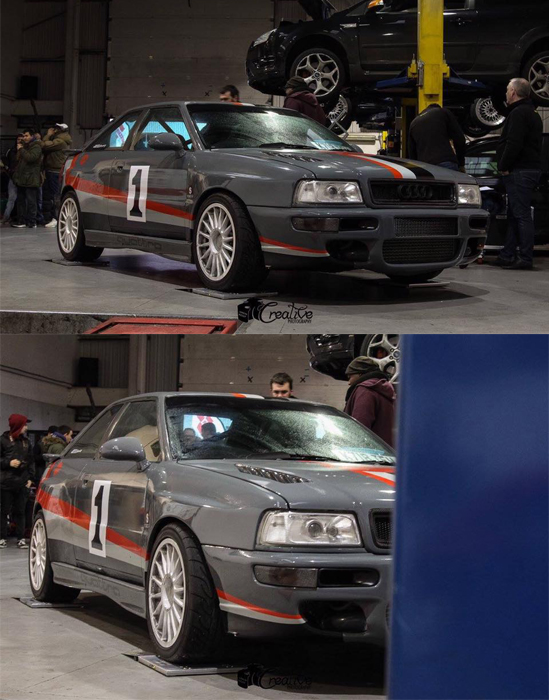 We loved this Audi S2, B-G Racing Wireless 1inch Race Scales being used at the Track Obsession Power to Weight shootout last weekend.Photos: Creative Photography...
November 25th, 2016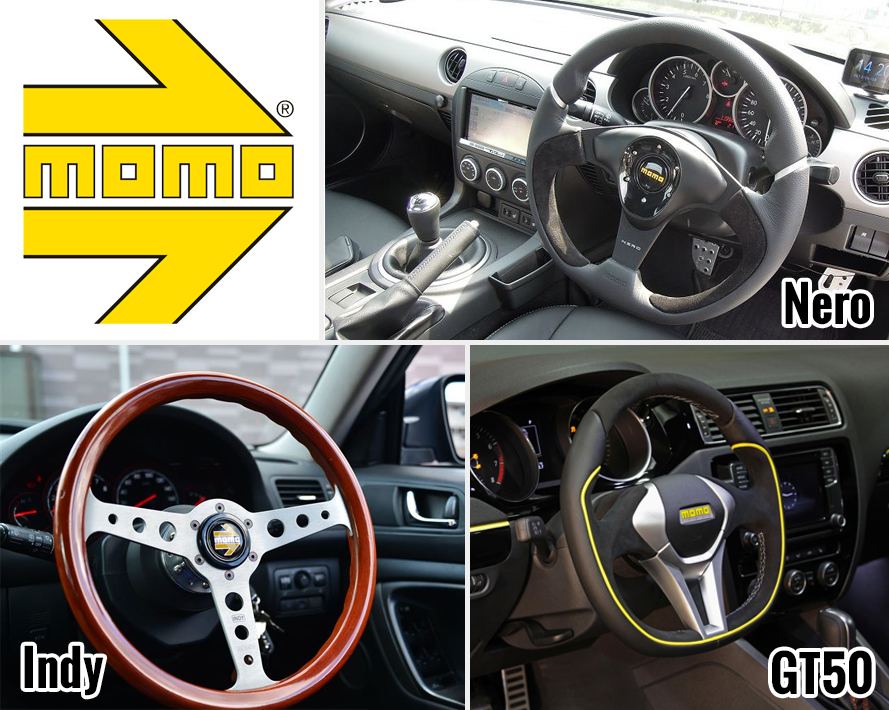 MOMO Nero.One of our most popular tuning steering wheels, the MOMO Nero offers a sleek modern design blended with a combination of the finest premium materials. Featuring a full leather rim with alcantara inserts on the grip, black aluminium spokes, a gloss and satin black centre pad with match...
December 7th, 2016
Showing 31 to 40 of 68 (7 Pages)