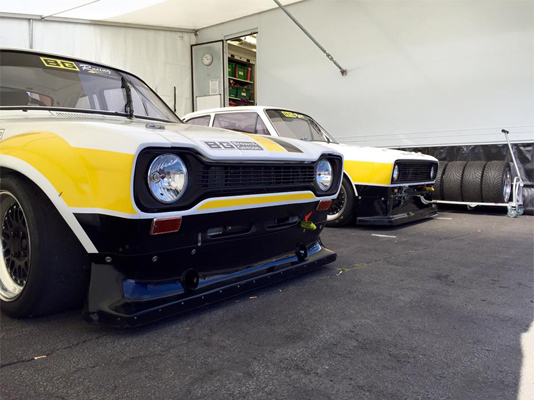 Next race on the agenda - Classic Sports Car Club Special Saloons atBrands Hatch this Sunday with both the Mk1 and Mk2.MDV Specialist Engineering MOMO UK Avon Tyres MOMO Motorsport...
June 17th, 2016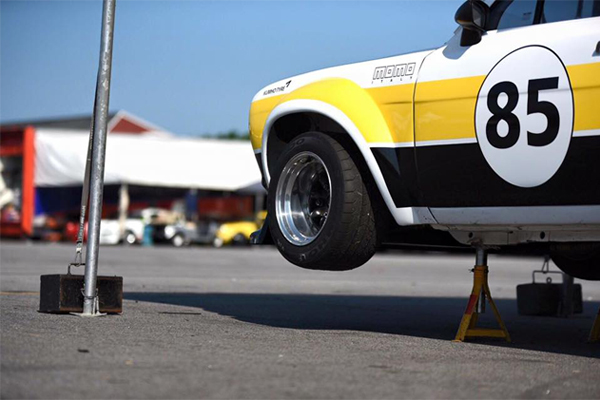 We finished off the weekend at Virginia International Raceway with a 1st place in the sprint and a 1st in the Vintage Enduro against some tough competition. Thanks to Historic Sportscar Racing for a great event. We also got to hang out with Brian Johnson Racing (AC/DC) ...
June 17th, 2016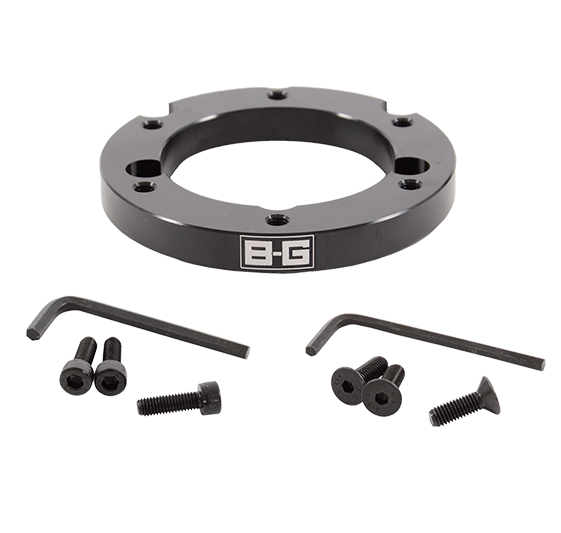 B-G Steering Wheel Spacers are produced from high quality aluminium with an elegant black anodised finish and laser etched B-G logo and is simple to fit using the fixing screws provided.Pre-drilled with a 6x70mm PCD bolt pattern suitable for most aftermarket hub kits, perfect for either raising or l...
June 17th, 2016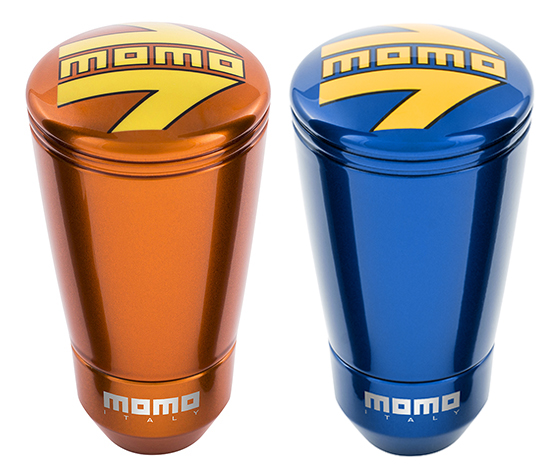 The SK50, derived from our motorsport experience illustrates the ultimate racing essence of MOMO style. Featuring a full machined aluminium body finished in a choice of six colours, with classic MOMO Arrow screen print on the top face and MOMO Italy logo screen print on the matching collar, the SK50...
June 17th, 2016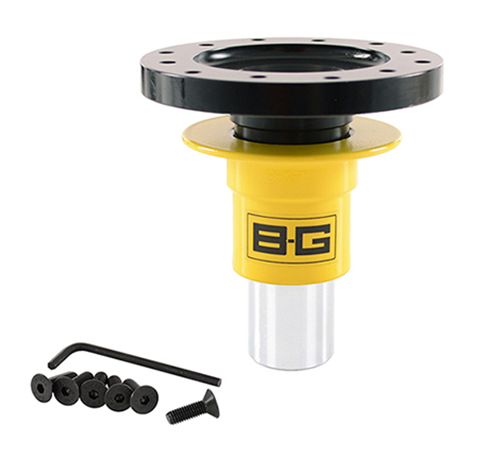 This B-G Racing 6 Point Shaft Quick Release System is manufactured from high quality aircraft grade aluminium with a hard anodised inner splined hub for durability, and 20mm steel splined shaft available in a choice of 5/8", 3/4", and 1" diameters that will require welding to the steering column. Th...
May 24th, 2016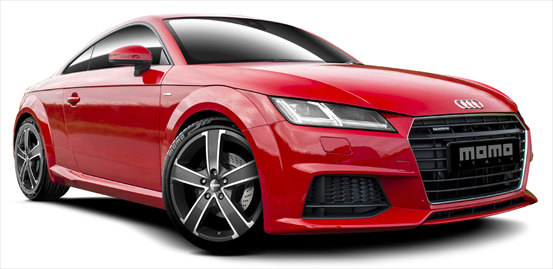 The Momo Win Pro Evo is a classic 5 spoke wheel featuring a slightly dished centre section and a combination of gloss anthracite with diamond cut spokes.Gloss Anthracite and Diamond Cut15" - 18" Diameter 4 or 5 studRun Flat and TPMS Compatible in certain sizes...
May 24th, 2016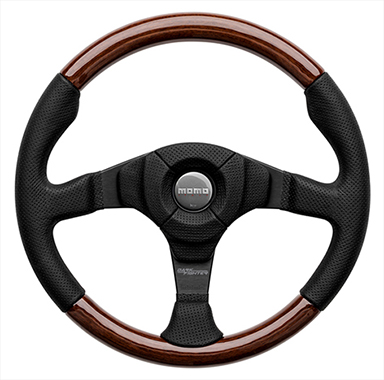 The MOMO Dark Fighter Wood steering wheel features a cutting edge design with a classic twist produced in Italy from the finest materials.Made from a combination of air leather and mahogany wood, the MOMO Dark Fighter Wood steering wheel is designed with a MOMO Italy horn push button with a black ai...
May 24th, 2016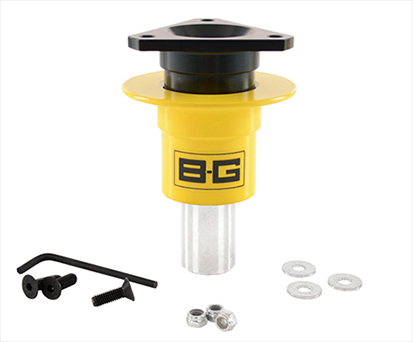 The B-G Racing Quick Release system allows for quick and easy removal of the steering wheel from the column, making it much easier to get in and out of any race car. A master spline positioned dead centre allows the use of the steering wheel as a reference point, ensuring perfect realignment every t...
June 7th, 2016
Showing 61 to 68 of 68 (7 Pages)