Silverstone Classic 2021
Written on .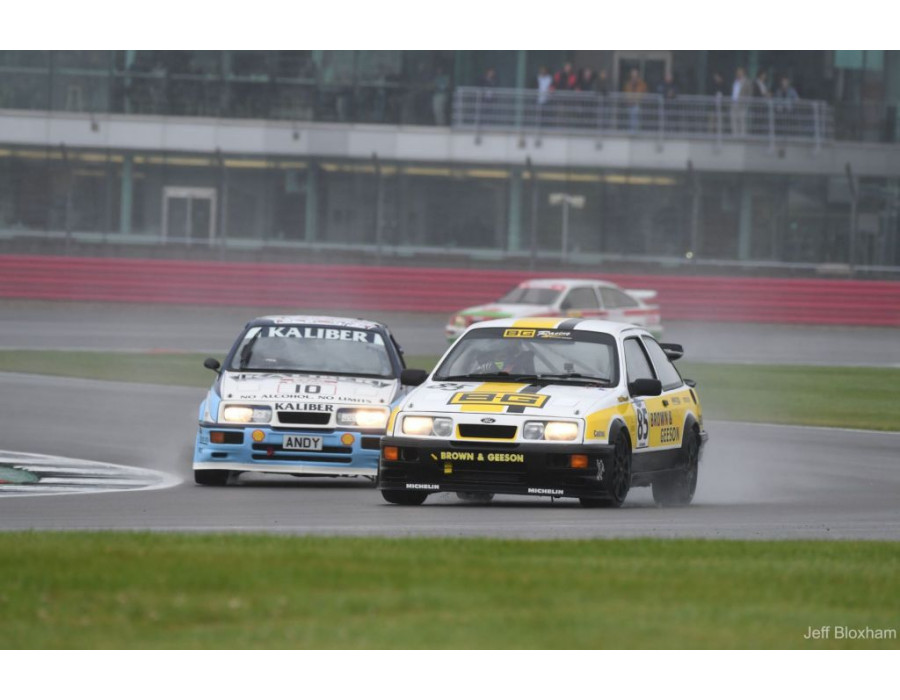 A tricky weekend with constant rain throughout and a number of issues with the RS500 during both qualifying and the 50 minute race, meant we had to retire the car early.
The Sierra RS500 has already been stripped down and preparation begins for the next race later in the season.