About Us
Over 60 years of experience
We have been designing, developing and manufacturing products of the highest quality since 1963. Brown & Geeson take pride in offering the best value for money on all products, with great service and high quality being recognised as the most important aspects of our business.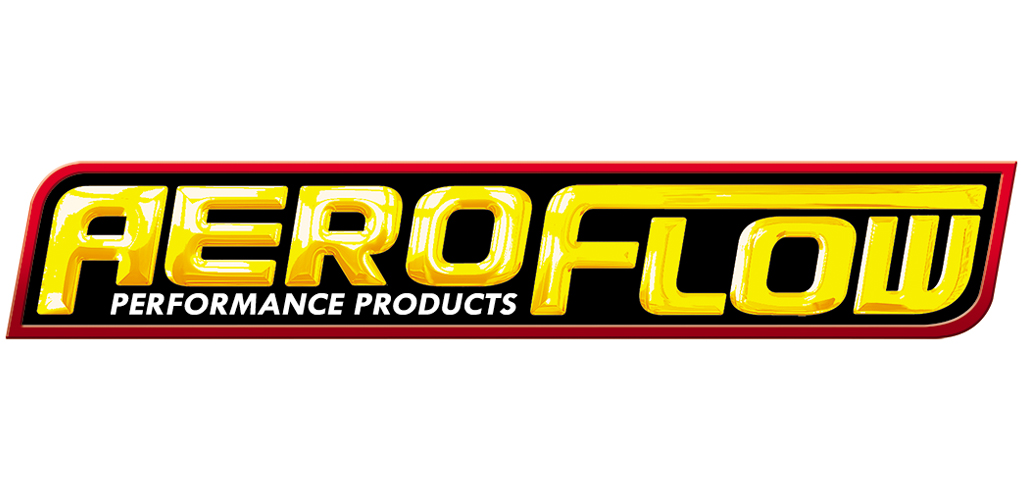 Aeroflow Performance
Aeroflow Performance Products are recognised as one of the leading international manufacturers of high performance automotive plumbing and performance parts. Brown & Geeson are proud partners of Aeroflow Performance with distribution rights throughout the UK.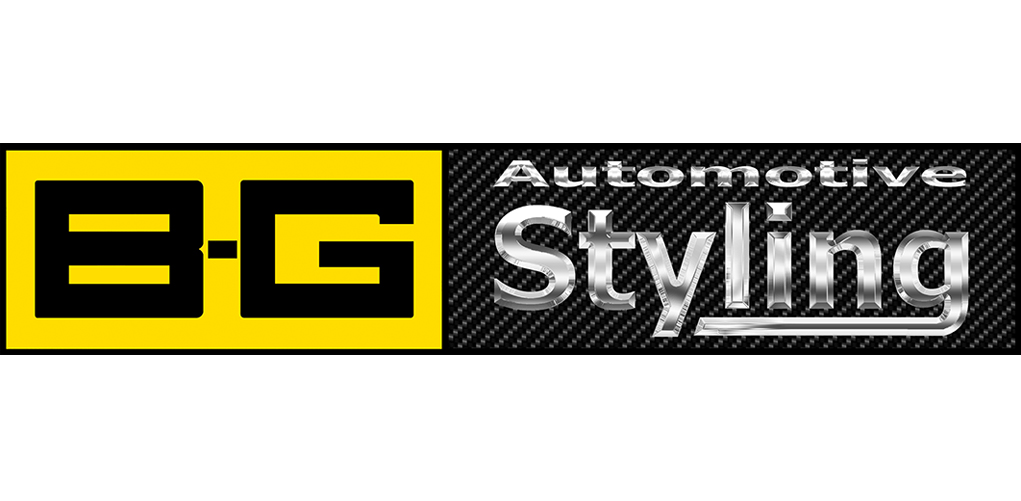 B-G Automotive Styling
B-G Automotive Styling products are aimed at the automotive aftermarket with various accessories available for a wide range of vehicles.
www.b-gdirect.com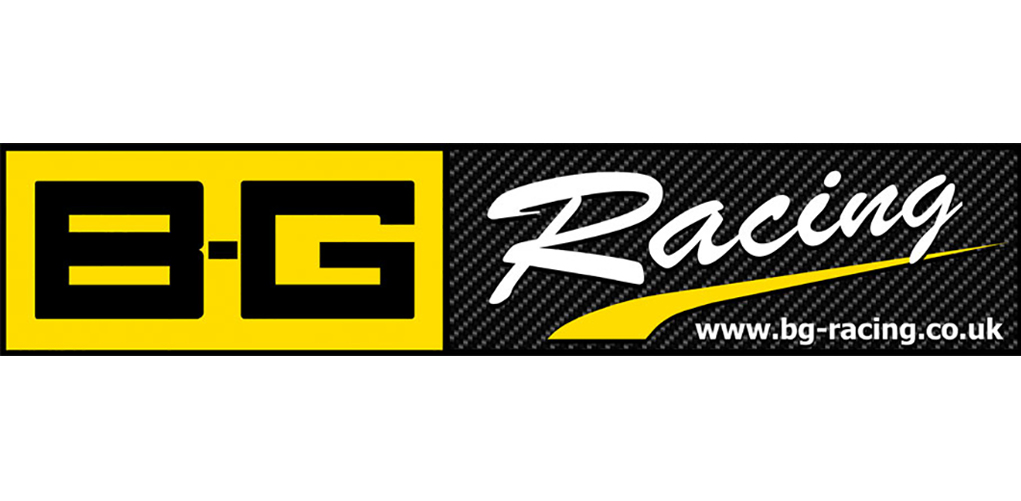 B-G Racing
With Brown & Geeson having had an involvement in racing since the company's inception, it seemed only natural to produce a range of products for this industry. The B-G Racing brand has a wide range of motorsport equipment.
www.bg-racing.co.uk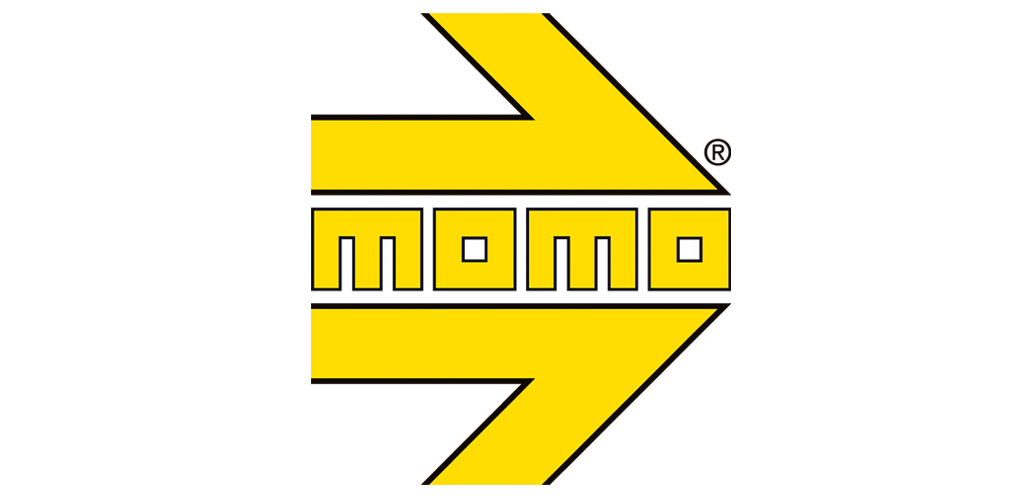 MOMO UK
Brown & Geeson have been the sole importer and distributor of MOMO Street, Track and Heritage products in the UK since 1991. MOMO Italy was created by Giampiero Moretti in the 1960's and is recognised today as a global brand, representing the pinnacle in high-style accessories, tuning products and racing equipment.
www.momo-uk.co.uk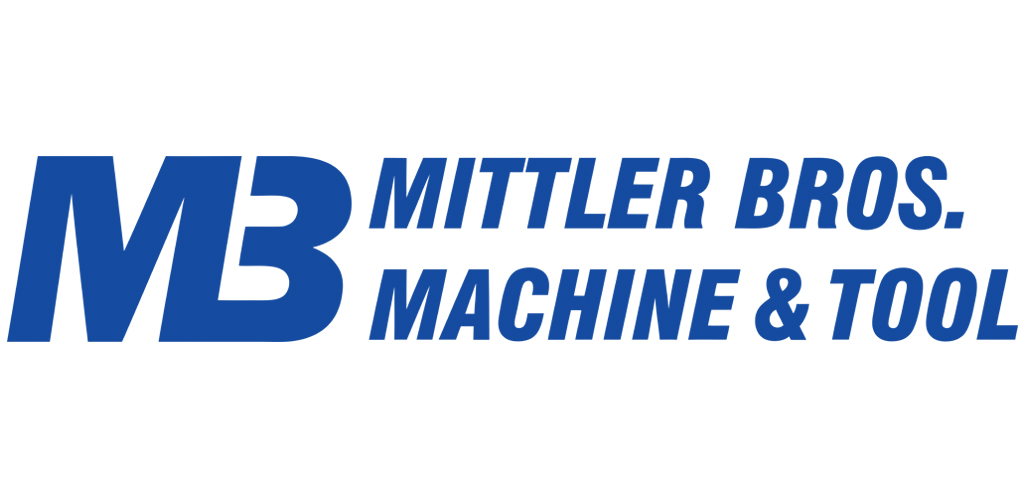 Mittler Bros Machine & Tool
Mittler Brothers Machine & Tool was founded in 1980 by Mike and Paul Mittler in the USA to meet the needs of the specialty and precision machining industry by providing excellence in quality and customer service.