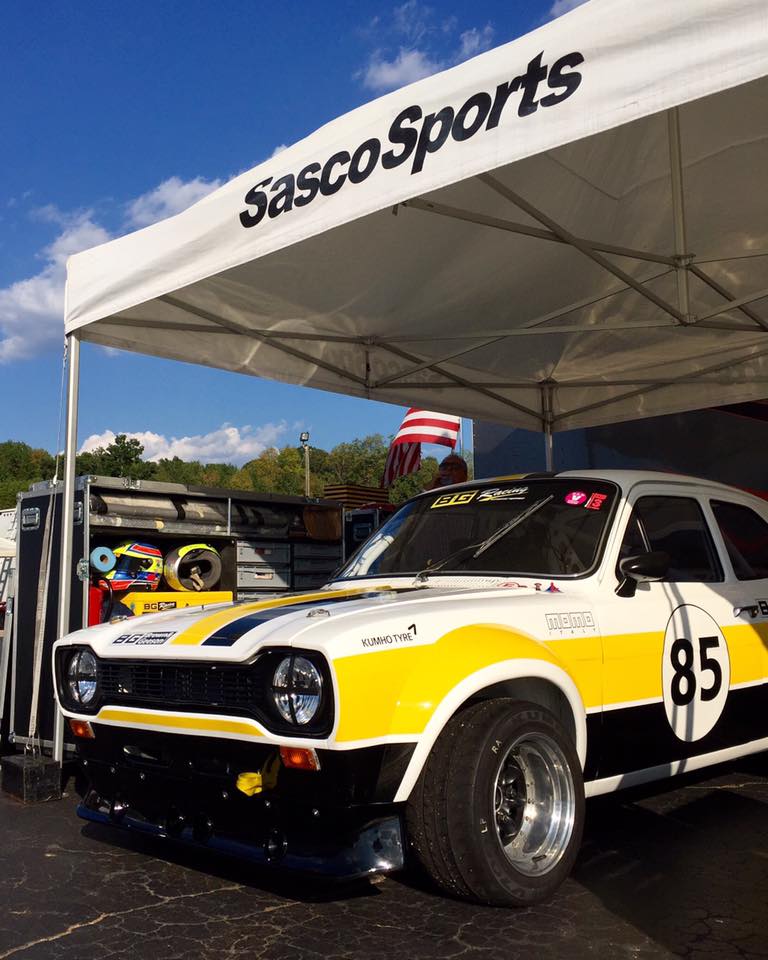 All set for the Historic Sportscar Racing Atlanta Fall race weekend. Forecasted to be a mild 33c today (92 F for our US friends) and pretty humid. Anyone got a spare Air-Con unit?...
September 16th, 2016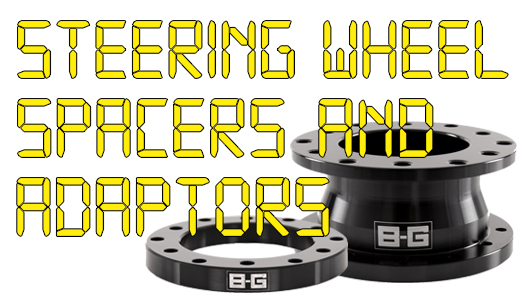 B-G Steering wheel spacers are designed to bring the steering wheel closer to the driver for improved steering input and driver comfort. The B-G Racing Steering Wheel Spacers come in a black anodised finish and are made from high quality aluminium.Multi-drilled for both 6x70mm and 6x74mm PCD bolt pa...
September 15th, 2016

Our most popular wheel, the MOMO Revenge, features an ultra-modern split-spoke Y design finished in either matt black or matt anthracite, leading to a dished centre that creates a stylish, sporty look. The MOMO Revenge is available in sizes from 15" to 20" with staggered widths in a 4, 5 and Mu...
September 8th, 2016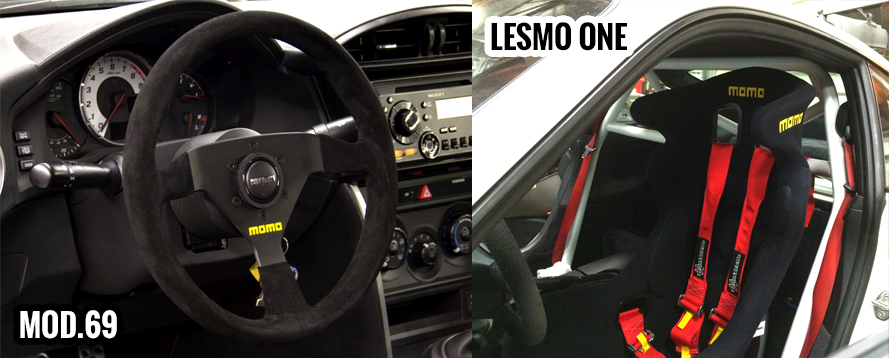 MOMO Mod.69 Steering Wheel – Designed for use in GT or Saloon cars, the Mod.69 features finger grooves on the back face and a larger diameter rim for improved grip.Available in a 350mm diameter with a suede finish only.MOMO Lesmo One Seat - The range topping seat designed for cars where space is at ...
September 6th, 2016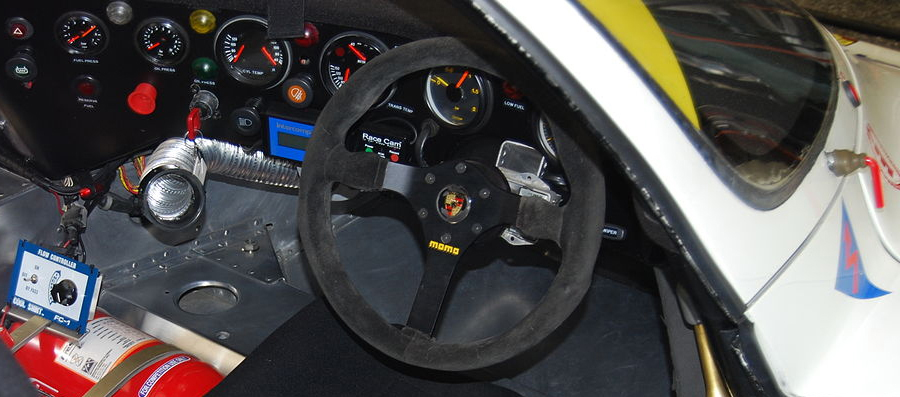 MOMO MOD.31:The MOMO MOD.31 is a racing steering wheel with a retro design available in a 320mm or 340mm diamter. Designed for use in classic GT and saloon cars. Finished in black suede, the steering wheel features black aluminium spokes, a blank undrilled centre and the yellow MOMO logo on the bott...
August 10th, 2016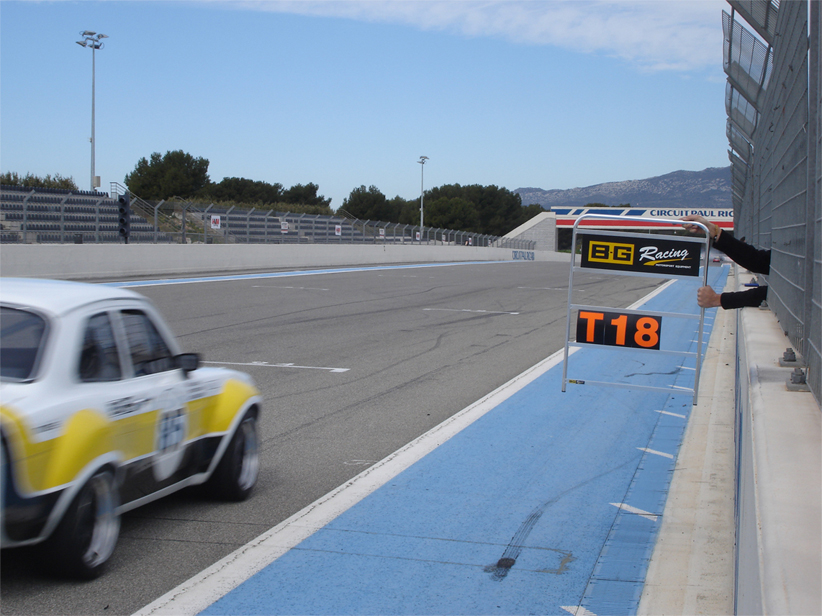 A pit board is a must have in almost all forms of Motorsport and B-G Racing Pit Board Kits have been created to fulfil the requirements of race teams by offering a choice of two different size boards which both include a full set of hi-vis numbers and a protective carry bag that features interna...
August 2nd, 2016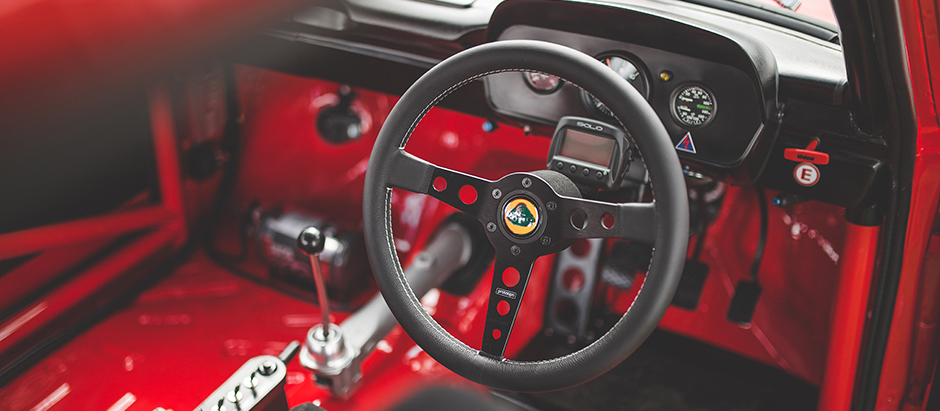 The MOMO Prototipo is a classic looking wheel produced from the finest modern materials giving it the perfect blend between old and new. Prototipo is available with Black or Silver spokes.The MOMO Drifting Steering Wheel is deep dished and available in 4 colours.The MOMO SK50 Gear Knob is a mac...
August 10th, 2016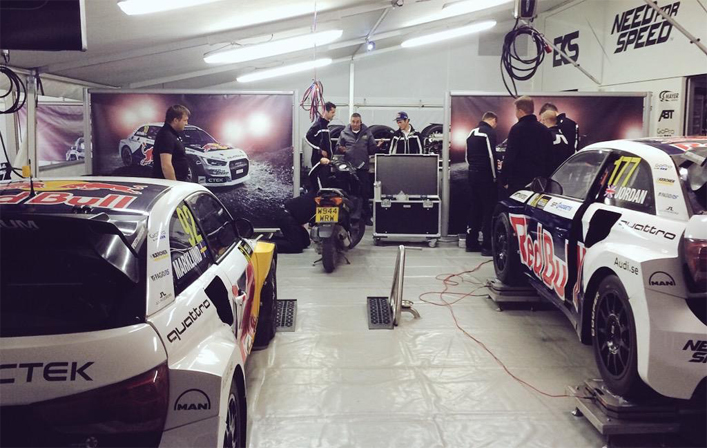 The B-G Racing Low Rise Vehicle Ramps are a great solution to a problem commonly faced by many race teams, mechanics and vehicle owners. They are ideal for use on lowered vehicles and race cars because the Low Rise Vehicle Ramps elevate the car an additional 70mm off the ground allowing easier and s...
July 19th, 2016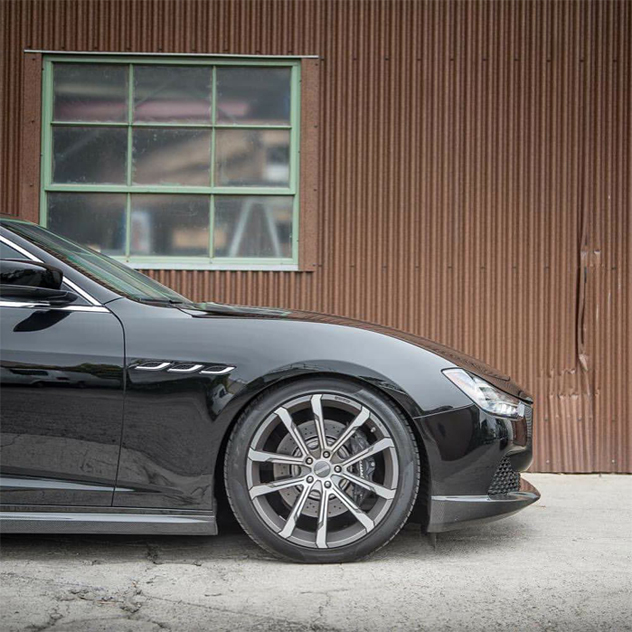 The MOMO Quantum Evo is a revolutionary reinterpretation of the highly successful MOMO Quantum. A cutting-edge dished alloy wheel with ultra-modern diamond cut spokes leading to a MOMO Italy centre cap and finished in matt anthracite. The Quantum Evo is available in sizes from 17" to 20" i...
July 19th, 2016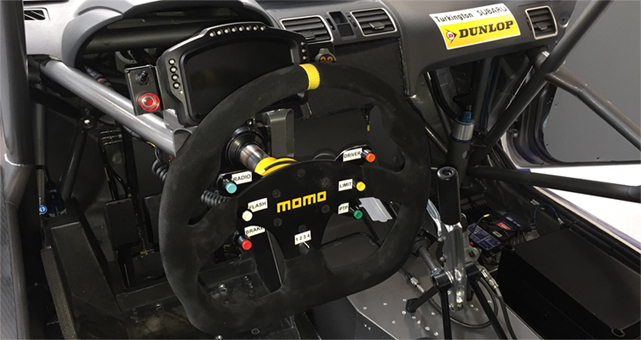 The MOMO Mod.30 features a 320mm diameter with an ergonomic grip which makes it ideal for GT or Saloon cars. Available with or without horn buttons.The MOMO Mod.27 is a flat-bottomed racing steering wheel which is available in a 270mm or 290mm diameter.The MOMO Mod.27/C also features ...
July 19th, 2016
Showing 41 to 50 of 68 (7 Pages)