B-G Engine Carry Stands For Various Ford Engines
Written on .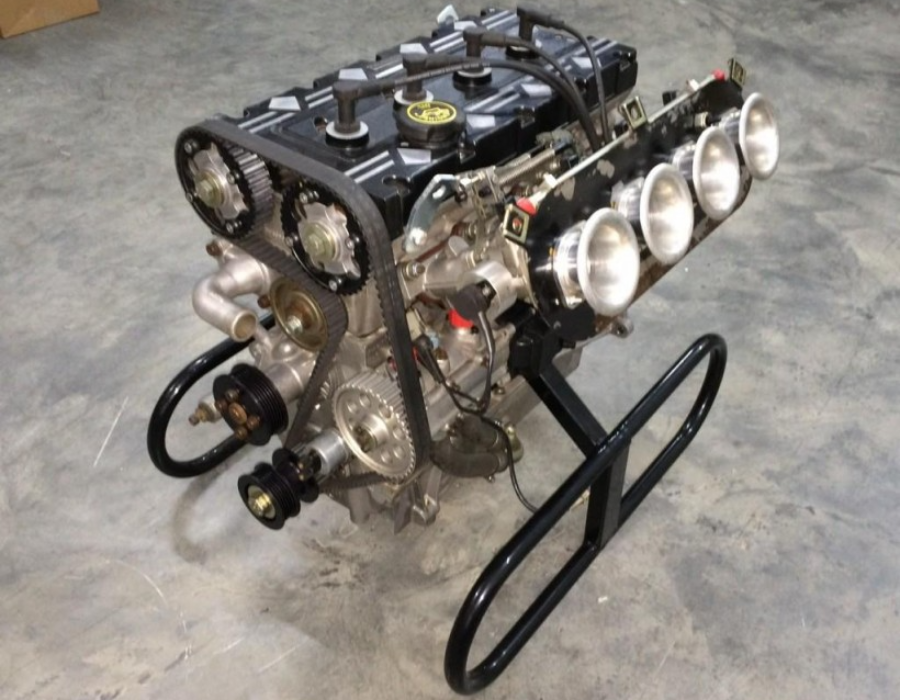 Designed to safely store and transport engines when removed from the vehicle. Simply bolts straight on to the engine block.
Suitable for most 4-cylinder Ford engines: Pinto, X-Flow, Lotus Twin Cam, BDA, BDG etc.
Tubular mild steel construction with a durable black powder coated finish.
Sold as a pair: L/H and R/H
https://www.b-gdirect.com/b-g-products.html/Ford/Black-Powder-Coated-Engine-Carry-Stands-Ford-Pinto-X-Flow