B-G Racing Split Low Rise Ramps
Written on .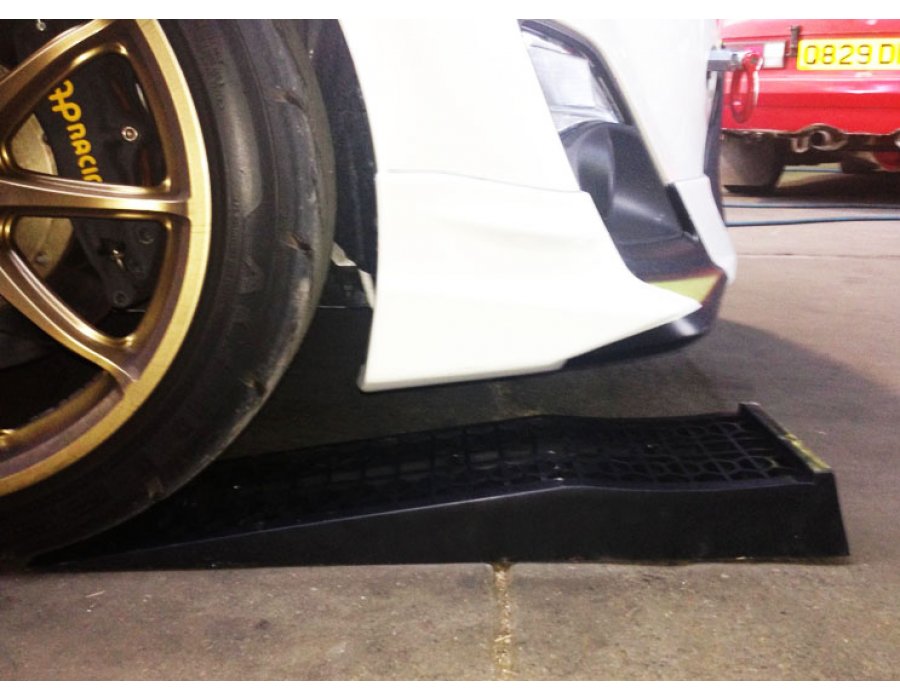 They are ideal for use on lowered vehicles and race cars as the gentle gradient elevates the car an additional 70mm off the ground allowing for easier and safer access for trolley jacks to the underside of such vehicles.
These ramps have the additional benefit of splitting in the middle, which allows for easier access to jacking points once the vehicle is on the ramps.