MOMO Prototipo 370mm Steering Wheel
Written on .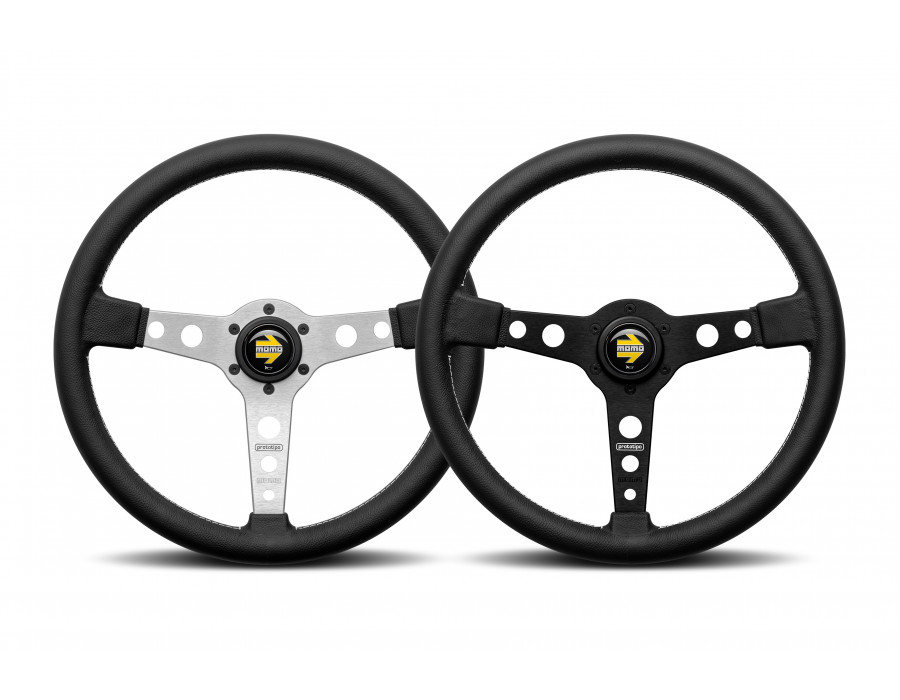 One of the most popular wheels in the MOMO tuning steering wheel range, the Prototipo 370mm is a classic-look wheel made in a combination of the finest modern materials giving it the perfect blend between old and new.
Made from top grain leather with white stitching, and a choice of either black or silver cut-out spokes with the classic MOMO Arrow horn button, the MOMO Prototipo is the ultimate choice for those wishing to retain the character of their vehicle whilst refreshing the interior.