Christmas Closing Dates 2021/22
Written on .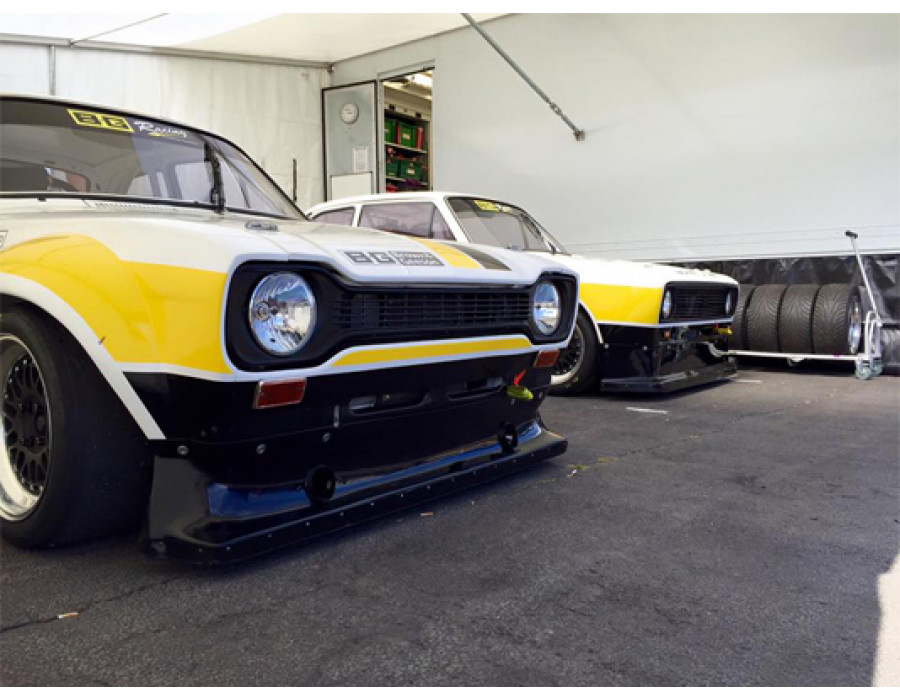 B&G will be closed from 17:00 on Thursday 23rd December 2021 and re-open at 08:30 on Tuesday 4th January 2022.
The last dates for placing orders to guarantee delivery before Christmas are:
Royal Mail - This service is already experiencing delays, please ensure orders using this free postage option for UK deliveries are placed by 10th December.
Parcelforce - The last ordering date to guarantee a pre-Christmas delivery with their 24 hour service is Wednesday 23rd December 2021.
DHL (Global Orders) - Delivery times vary depending on your location, but we suggest placing orders by Wednesday 15th December 2021 to allow time for shipments to reach your country. If you're unsure, please contact us and we will be happy to advise.
Thank you for your continued support throughout 2021!