B-G Classic Fitment Steering Wheel Spacer
Written on .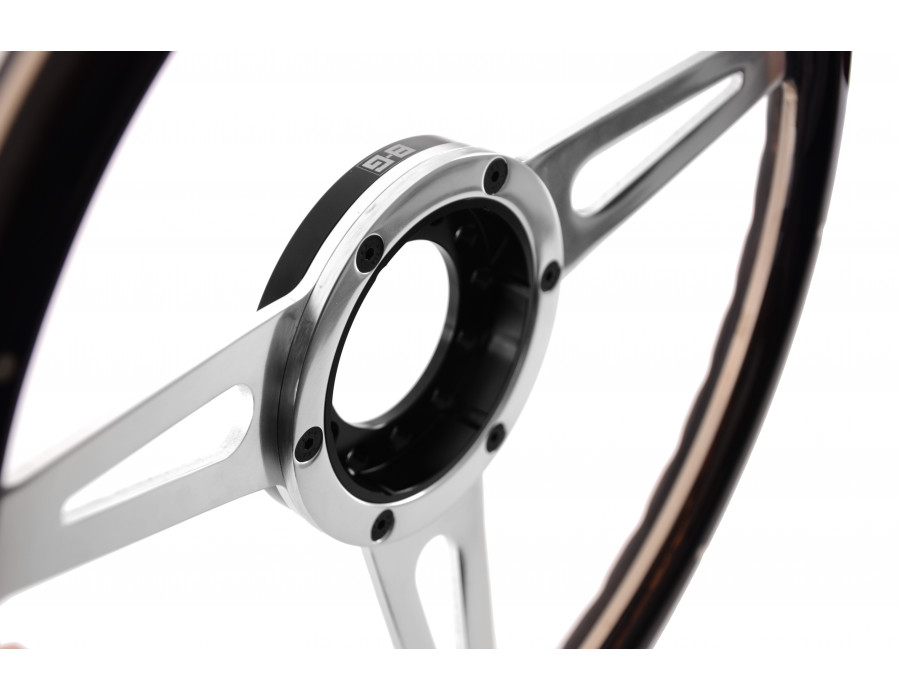 Drilled with a 6x101mm and 9x101.6mm PCD bolt pattern, the BG4927 Classic PCD Steering Wheel Spacer is a high-quality aluminium product designed to bring an existing Mountney or Mota-Lita steering wheel 15mm closer to the driver.
The B-G 15mm Steering Wheel Spacer (Mountney/Mota-Lita) is designed to allow for the centre ring and horn button to fit as they normally would. This, coupled with the black anodised finish, means the spacer is a subtle and elegant edition to your classic vehicle.