B-G Aluminium Foil Disc Tape
Written on .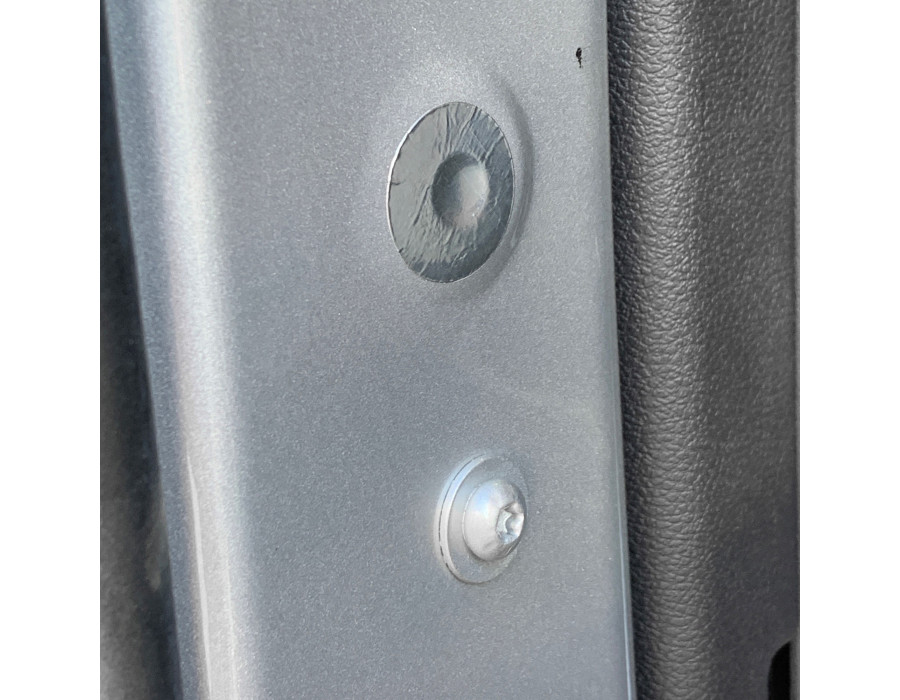 The B-G Aluminium Self-Adhesive Foil Tape Discs are supplied as either 25mm or 45mm diameter pre-cut discs on a roll of 1000.
Featuring a strong acrylic based self-adhesive backing, these discs can be simply peeled off the roll and applied directly to any area of your car or chassis which requires a hole to be covered.

Ideal for use in a variety of applications, and a lightweight alternative to using rubber grommets, the aluminium backing provides strong reflection of heat and water vapour resistance.

Suitable for use in areas where temperatures range from ‐35°C to +120°C.