Momo Ultra Gear Shift Knob
Written on .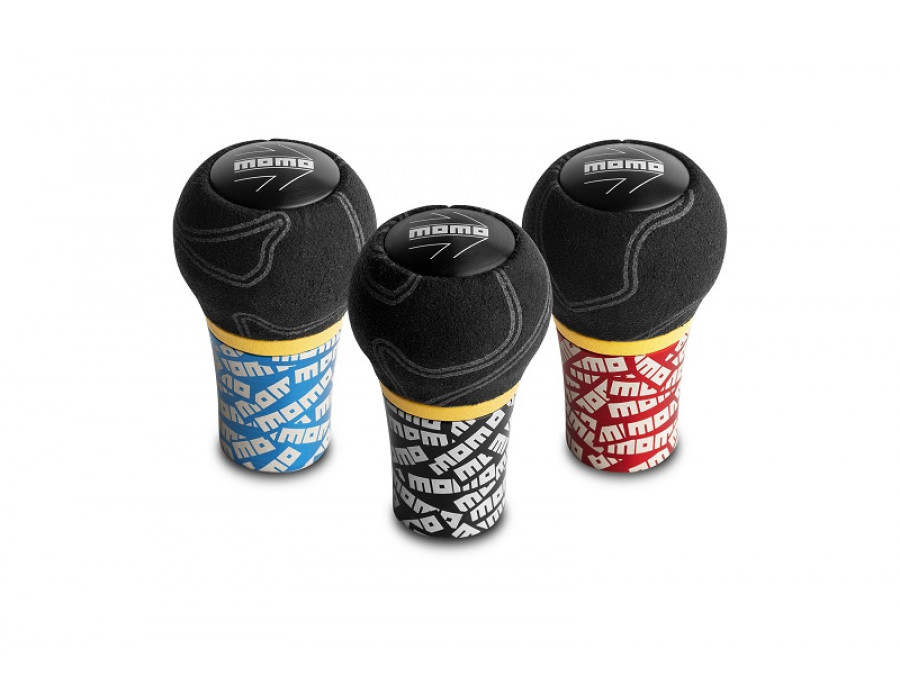 The latest release from MOMO is the Ultra Gear Knob; produced from a fully machined aluminium body with a microfibre material grip similar to the material used on MOMO competition steering wheels.
The MOMO Ultra is ideal for either racing or as a stylish upgrade on road cars. It is available in a choice of either black, blue or red with a sticker?bomb effect of the MOMO logo around the collar and the iconic MOMO arrow logo on the top as proof of pedigree.
See here: https://momo-uk.co.uk/index.php?