B-G Hub Boss Kit - Citroen C/Peugeot 107/Toyota Aygo
Written on .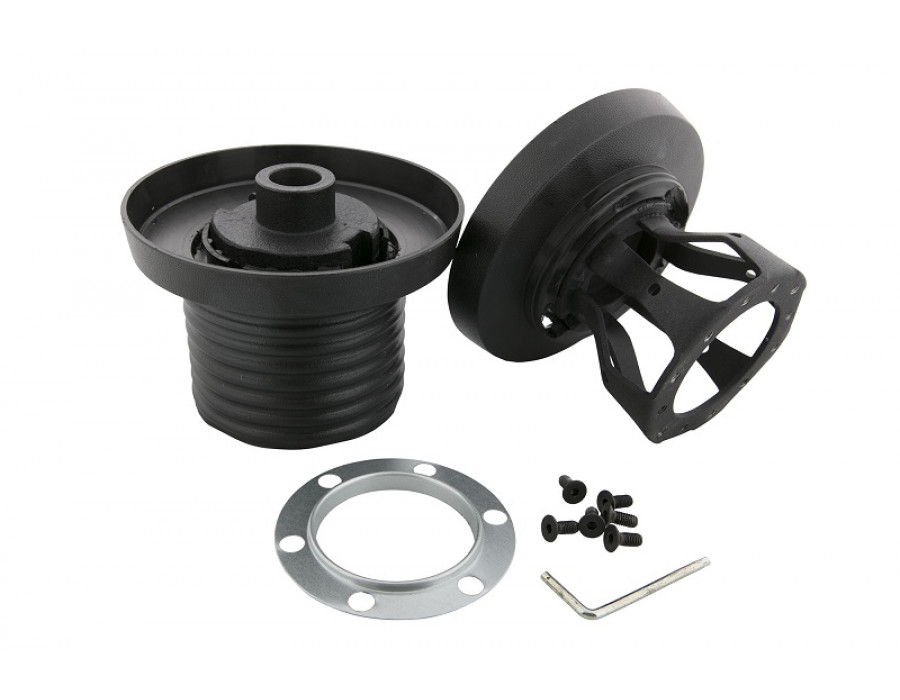 With over 25 years of experience supplying steering wheels and hub kits in the UK, B-G's own range of hub kits features over 800 vehicle applications from classic to modern. One of the latest hubs to be added to the range is BG8159 which is for all 2005 to 2014 Citroen C1, Peugeot 107 and Toyota Aygo models.
B-G Hub Kits are produced in Italy from the finest cast aluminium materials. They are dual drilled to be compatible with various steering wheels featuring either a 6 x 70mm PCD pattern (such as MOMO, Sparco, OMP, Simoni, Mountney M-Range) or a 6 x 74mm PCD pattern (such as Nardi, Personal, Raid).
https://momo-uk.co.uk/b-g-hub-boss-kit-bg8159