MOMO Prototipo 320mm Steering Wheel
Written on .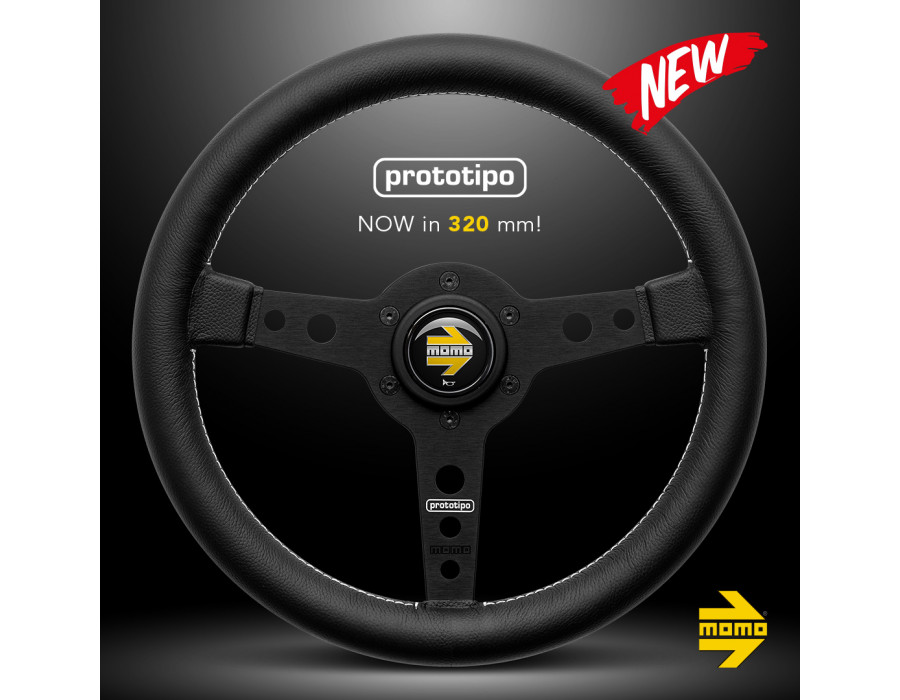 The MOMO Prototipo 320mm reflects the essence of the original model: with its 320mm diameter and zero-dish design, exactly the same as the very first Prototipo launched by MOMO in the 1970's!
100% handmade in Italy from the finest materials.

First stock arriving in the UK in September 2022.