Christmas Closing Dates 2022/23
Written on .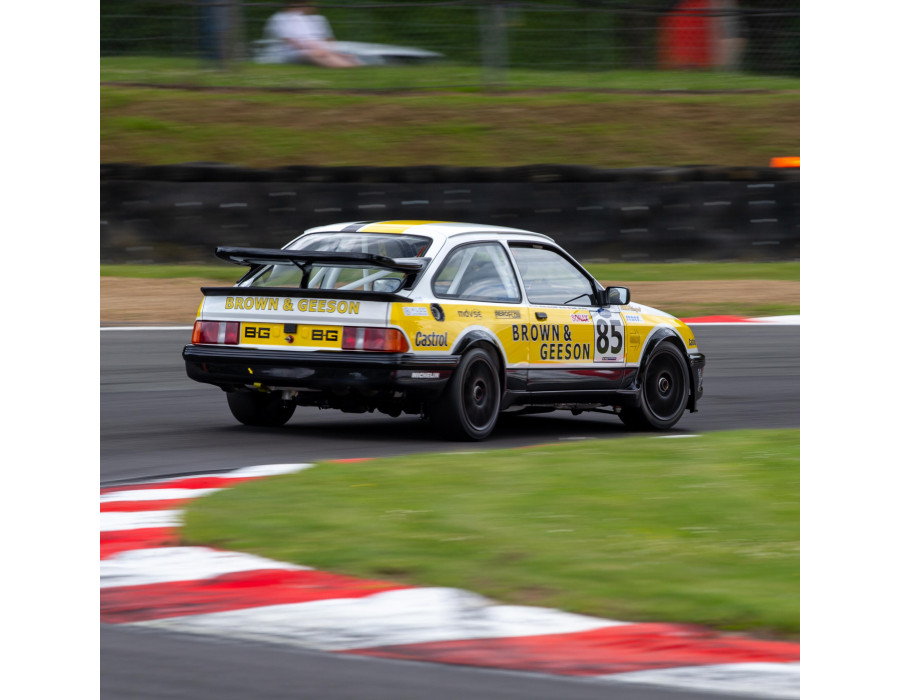 B&G will be closed from 17:00 on Friday 23rd December 2022 and re-open at 08:30 on Tuesday 3rd January 2023.
All orders, emails and messages will be processed upon our return to the office in 2023.
Thank you for your continued support throughout 2022, and we look forward to working together in 2023 as B&G celebrates 60 years of business!