Details
An accurate scale system incorporating all the features required for a team or driver to carry out a professional chassis set up. The Clubman Race Scales connect to the control pad using heavy-duty flexible cables.

The easy to use control pad displays the vehicle's four corner weights, the cross weights and percentages all at once and also has the ability to calculate vehicles centre of gravity. It has the option to change the displays and configurations of the readings. The control pad also features a low power consumption level with a rechargeable battery life of 40 hours.

A protective carry case is included to protect and transport the control pad, cables and mains power adaptor.


Dimensional Drawing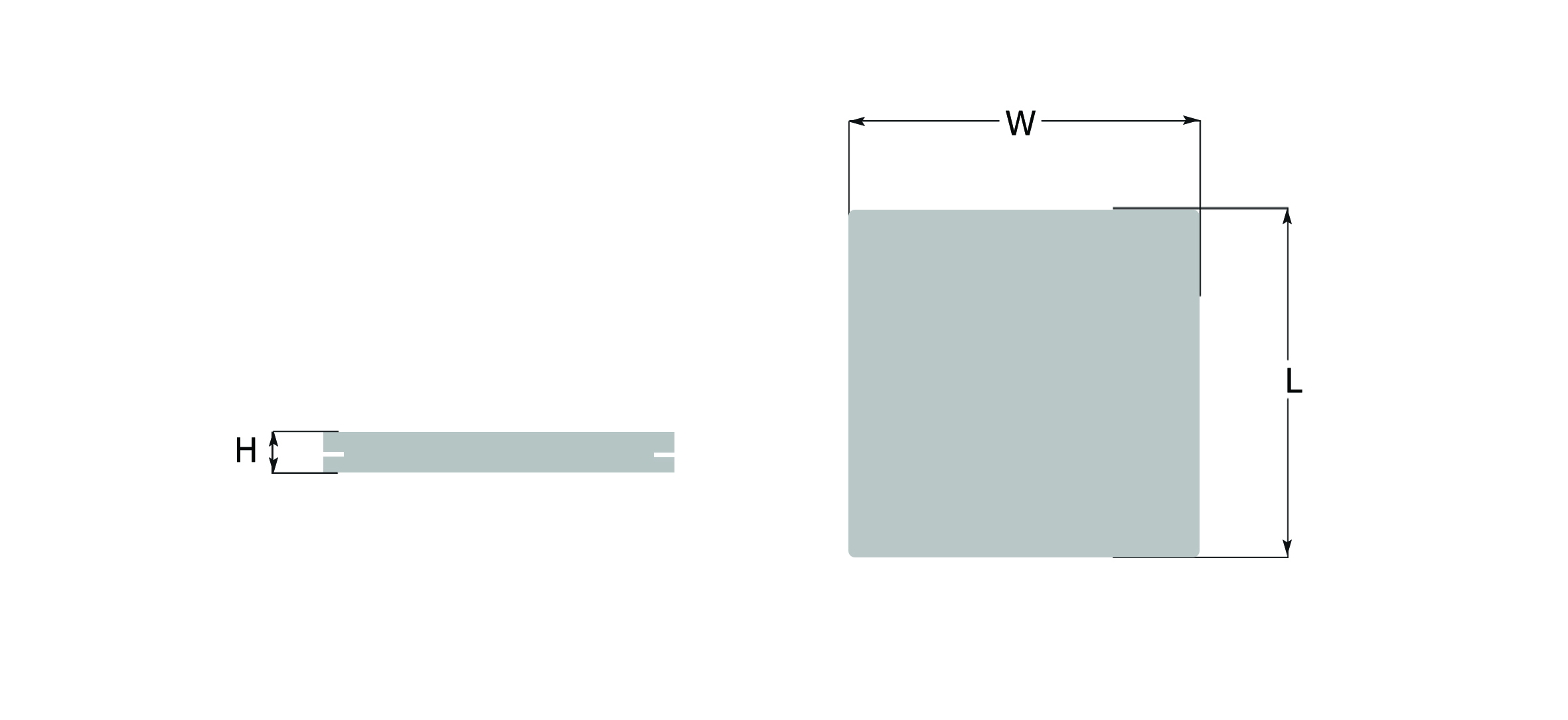 BGR302
L - 381mm - 15.00"
W - 381mm – 15.00"
H - 76.20mm – 3"

Technical Specification
Technical Specification
Part Number
BGR325
Style
Racing
Material
Aluminium
Battery Life
40 hours
Scale Pad Length
(L) 381mm - 15.00"
Scale Pad Width
(W) 381mm - 15.00"
Scale Pad Height
(H) 76.20mm - 3.00"
Scale Pad Weight
9.80kg - 21.61lbs
Scale Pad Loading Capacity
680kg - 1496lbs per scale pad
Scale Pad Power Supply
Powered by the control pad and cables
Control Pad Power Supply
220/240v - 12v Adaptor and rechargeable battery
Control Pad Width
210mm - 8.26"
Control Pad Height
76mm - 2.99"
Control Pad Weight
1.2 kg / 2.6 lbs
Cable Length
5.3m - 208.66"
Control Pad Length
280mm - 11.02"
Delivery & Returns
Free UK Mainland Shipping Available on this product. Please note that exclusions apply.
For information regarding delivery and returns, please visit our Delivery & Returns page in the footer of our website.
Warranty
This product is guaranteed against faulty manufacture for a period of 12 months from the date of purchase.

This guarantee is invalid if the product is found to have been abused or tampered with in any way, or not used for the purpose for which it was intended.

Faulty goods should be returned to their place of purchase, no product can be returned to us without prior permission.

This guarantee does not affect your statutory rights.
Reviews (1)
---
You May Be Interested In...